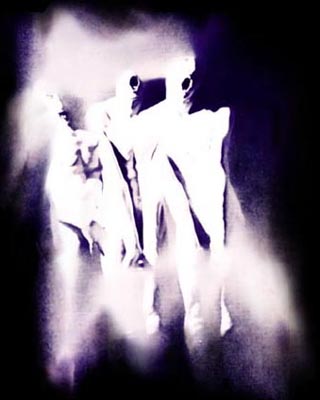 here we are now
http://thebluehour.free.fr
the blue hour v.3



A website dedicated to Rozz Williams
Created in late 1999 and maintained by Anton.

THE LAST UPDATE //

October 20, 2010 OUT TODAY !
Le Theatre des Douleurs - And What About The Bells?
Rozz Williams biography and writings. All details in news


april 1, 2010 The Lost Recordings website now online ! details in news

december 23, 2009 Rozz Williams : The Lost Recordings ! details in news

october 27, 2009 Updated details on the Christian Death remasters in news

october 21, 2009 Updated details on The Crystelles in news


> past updates and about page.


The Blue Hour 1999-2010.